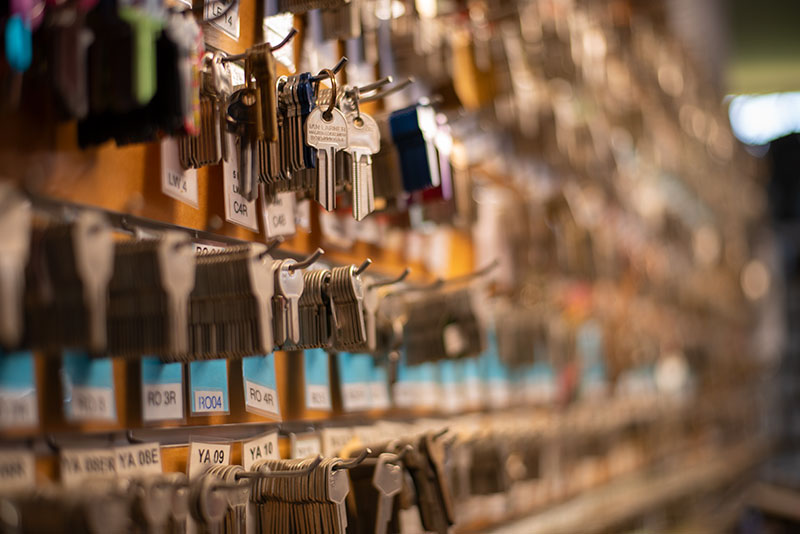 RESIDENTIAL SERVICES
Whether you're building a new house or simply wish to update your property's current security measures, Ian Larner Locksmiths can advise you on the right solution for your needs from our range of door locks, padlocks, hinges, handles, escutcheons and other door furniture, all from our broad range of suppliers.
To find out more about our domestic security products, contact us today.
COMMERCIAL SERVICES
The security needs of a business are greatly different from those of a home. In addition to our range of door furniture, stops and door closers, we also stock a variety of commercial locks, programmable combination locks and keypads, as well as a range of secure and fire resistant safes and filing cabinets.
To find out how we can better secure your business, contact us today!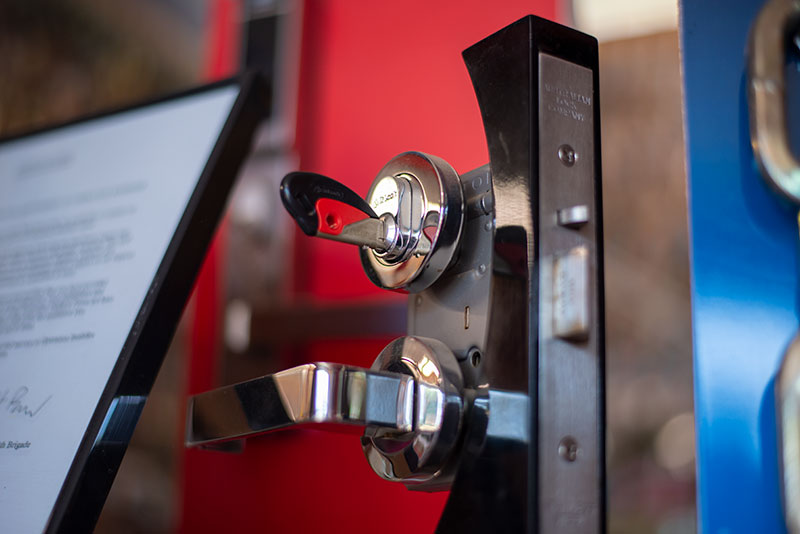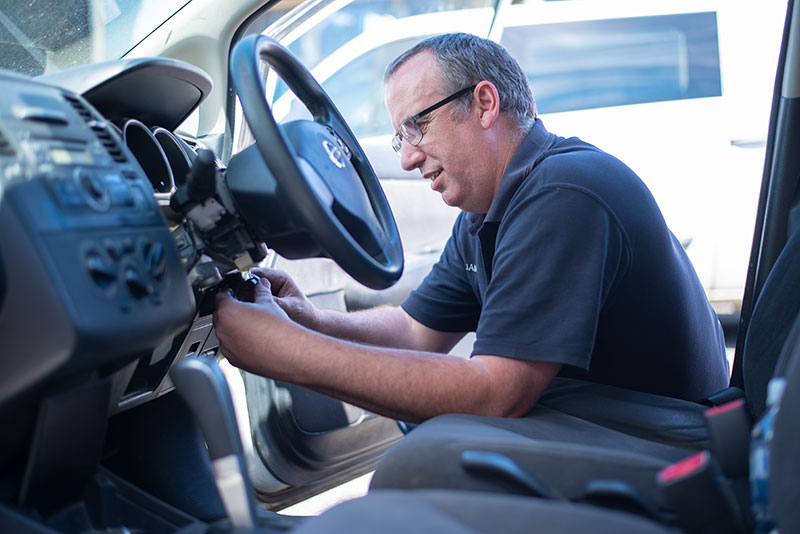 AUTOMOTIVE SERVICES
Ian Larner Locksmiths provide a range of services for drivers, including cutting keys for a wide range of makes and models, as well as resetting vehicles' electronic control units and EEprom units, and conducting specialty repairs for ignition switches in a number of Ford vehicles, including Falcons and Territorys. We're also able to replace or reprogram transponders in most makes and models of vehicle, including Fords, Holdens, Toyotas, Nissans, Isuzus, Mitsubishis and others.
To find out more about our automotive services, give us a call today!
24HR EMERGENCY ASSISTANCE
If you ever find yourself locked out of your car, home or place of business, Ian Larner Locksmiths is able to offer you a call-out service, allowing us to provide on-site emergency servicing to put things right.
If you're ever caught locked out, we can help you. Give us a call today.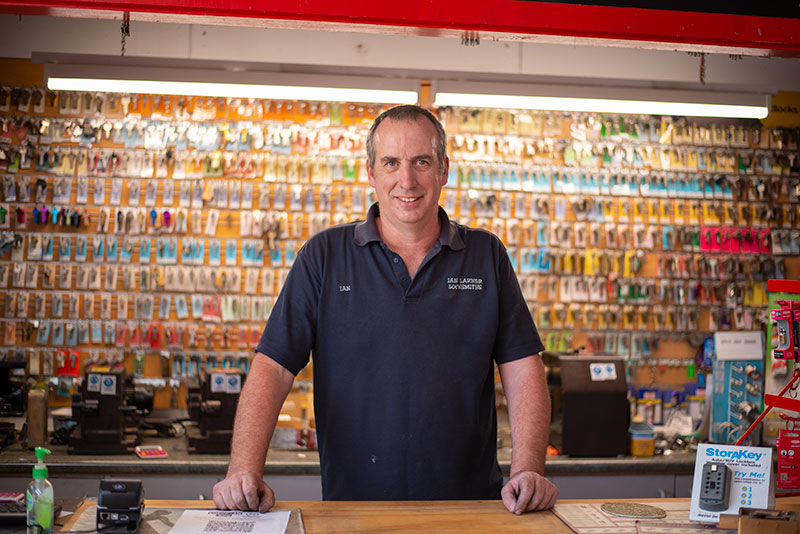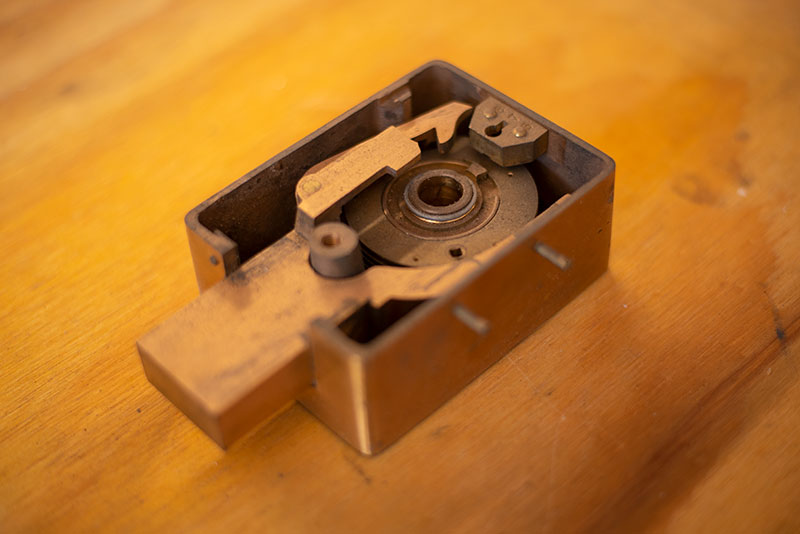 OTHER SERVICES
We also provide a range of other services, including:
Safe lockouts and servicing
Chains of various sizes supplied and cut to length
Electronic device testing and tagging
Engraving
To find out more, contact us today.